To quote Mark Twain, I'm in favor of progress—it's change I don't like. In the months leading up to the reveal of the new GEN 7 Water pumps , we were thinking the same thing as probably a lot of people: Hardin Marine will continue to produce the The Original GEN 7 pumps to compete with the flood of imported bronze pumps at its original affordable price, and the New GEN 7 PLUS will be a top-of-the-line seawater pump for, maybe, $500 to $600 and while many people will buy it.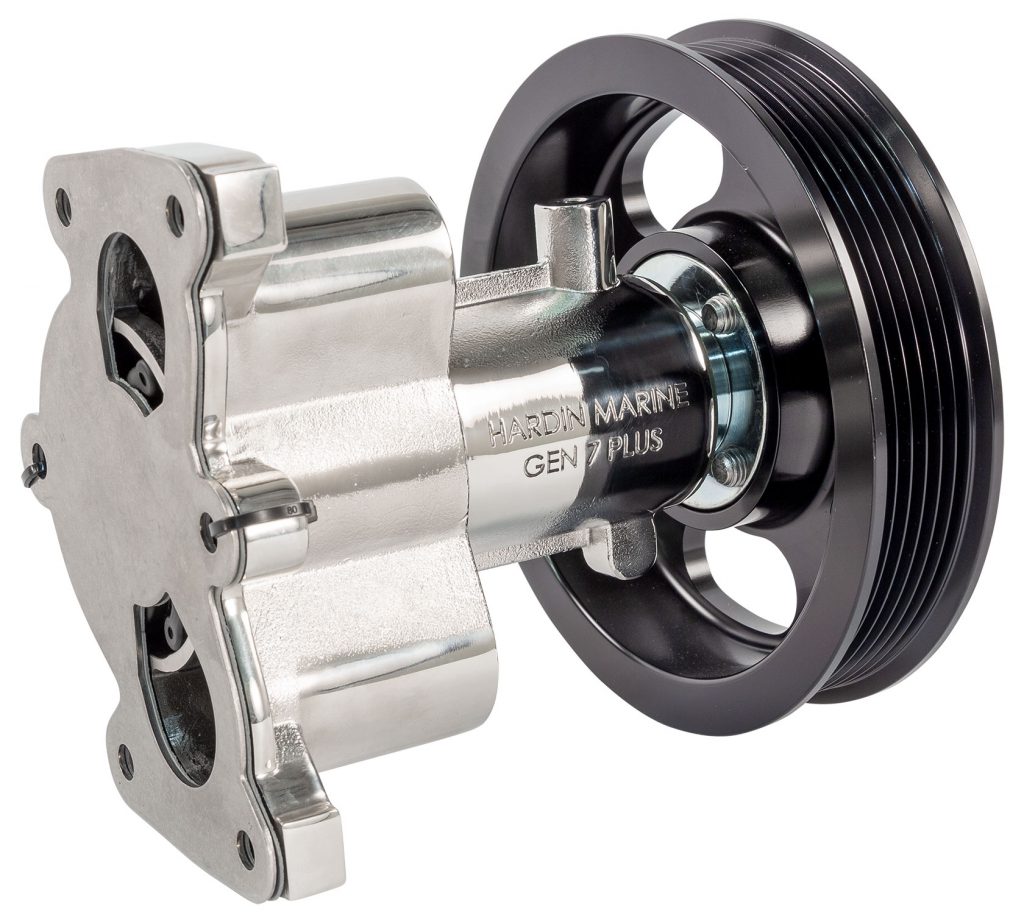 When they announced the New GEN 7 PLUS pumps at $439 it totally changed our minds about the pump. Having spent thousands on non-rebuildable OEM replacement pumps we've used previous Hardin Marine performance pumps and it was a terrific pump We love it, but that was a multistage pump that was over $1,000 out the door.  
Things have shifted so much in the marine industry. There was a time when the only way to get this type of engineering was in real performance or racing components. Nowadays these same engineers are putting in literally all they have to make OEM replacement parts far superior to what came from the factory no scrimp, no sacrificing . You could hang one of these polished stainless steel pumps on the wall as art, yet the price point is unbelievable.  
The GEN 7 PLUS reminded me that one of the things we love about American companies is they have always been able to figure out how to make good products much faster and for less than the other guys. With 40% larger bearing, more seals, enhanced pump shafts, replaceable wear plates, providing endless serviceability Hardin Has raised the bar yet again towards their fame Moniker of "Lifetime Seawater pumps" Making this the last pump you'll ever need to buy.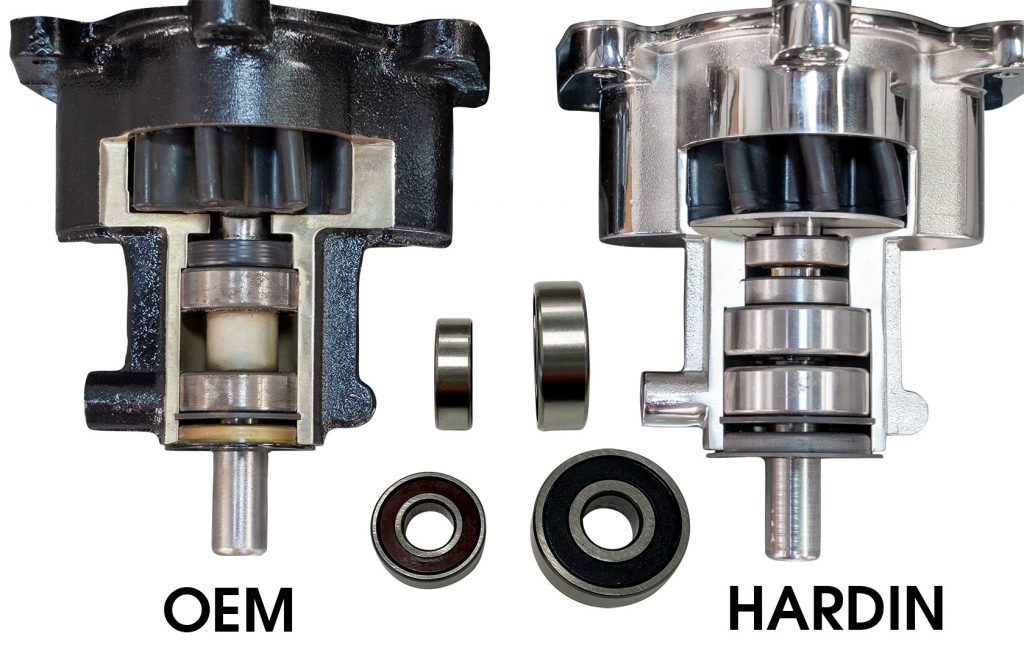 If you are looking to upgrade over your stock OEM pump, you can get a new GEN 7 Plus Sea Pump from Hardin Marine or it's distributors with and without a pulley.

#625-4131 – Gen 7 Plus Sea Pump with Pulley
#625-4132 – Gen 7 Plus Sea Pump Only